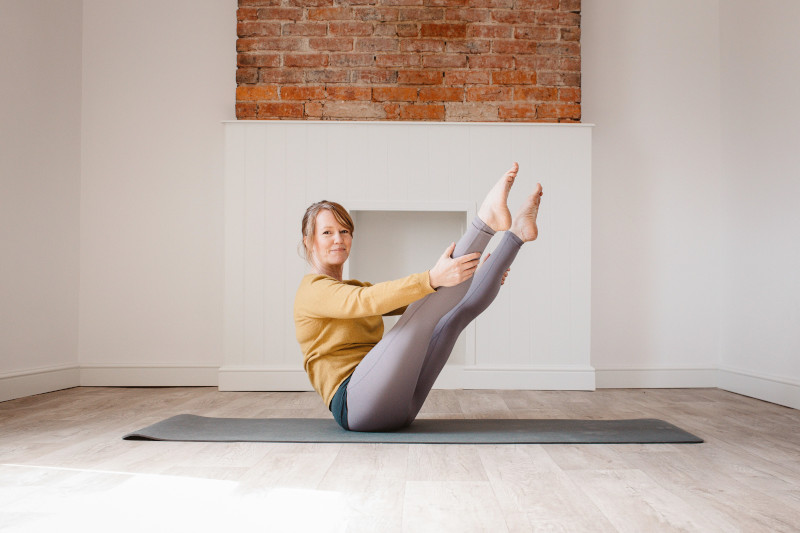 "It's so FABULOUS to be back in the studio and get our small group Pilates sessions underway". says Sharron Stott owner of The Flow Studios based in Scisset.
Pilates classes are set in a bright and friendly BRAND NEW studio with only 4 participants per session.
This ensures you get all the guidance you need to support you in your Pilates practice with them.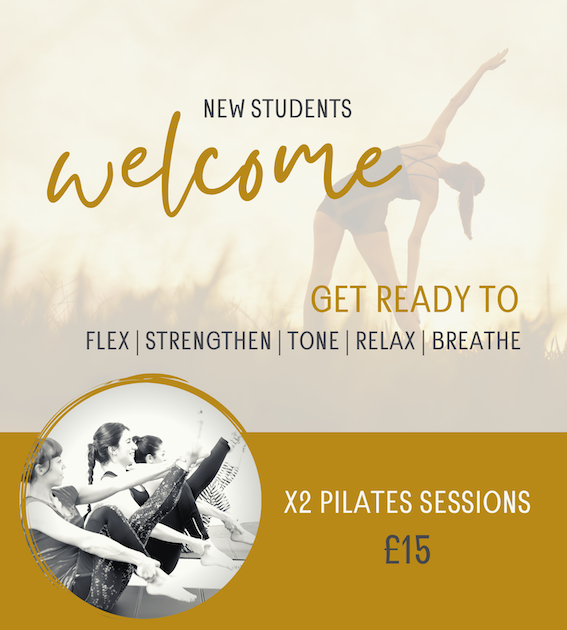 "It's been a joy to see happy faces here and I'd LOVE to see you join us too! " says Sharron.
You can get started by following this link https://theflowstudio.co.uk/intro-offer
The Flow Studio are currently offering two sessions for £15 – this will certainly get you into the swing of things and give you an opportunity to get to know them and try their delights! 
ALL abilities welcome.
Please reach out if you have any questions. Sharron – The Flow Studio
For more information, including contact details please visit their The Flow Studio's directory listing –