Denby Dale Cricket Club have a spacious, well maintained activity room that's available to hire. We also have a seperate kitchen that can be used.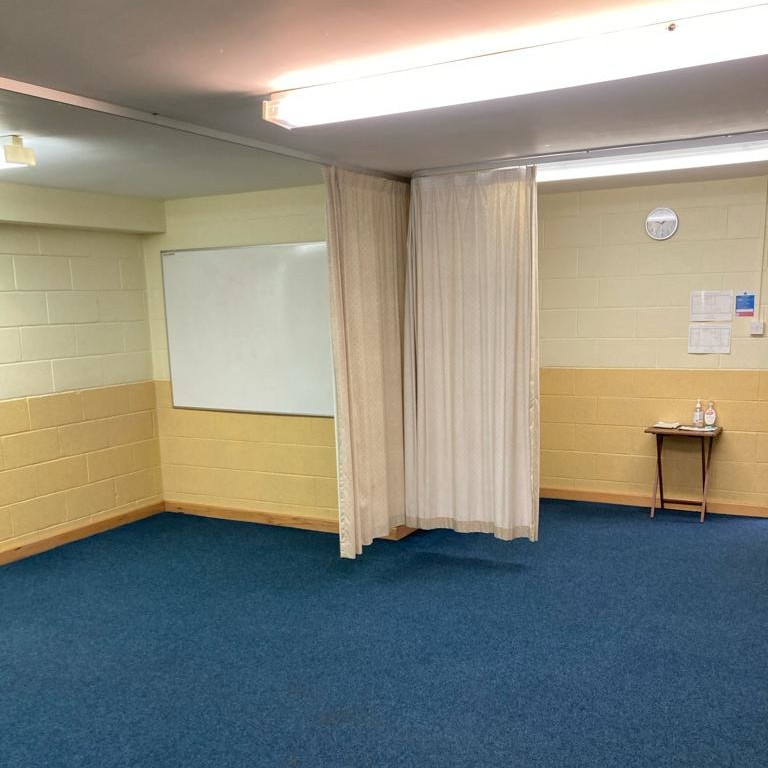 The cricket club is right in the centre of the village with ample on street parking coupled with a small car park. It is close to the bus and rail links, so it is ideal for those taking public transport as well.
Ideal for activities such as pilaties, yoga, baby classes, etc. We offer cheap rates that can be negotiated dependent on your needs. We currently have availability on Mondays and Thursdays.
For more information contact us at denbydalecricketclub@gmail.com