Faster Fitness Solutions

Address
Unit 5 Denby Dale Industrial Park,
Wakefield Road,
Denby Dale Huddersfield,
HD8 8QH,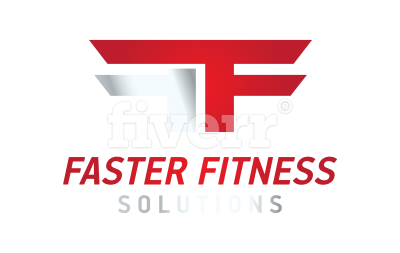 ---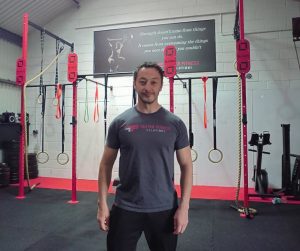 At Faster Fitness Solutions, we specialise in helping the people of HD8 and beyond move better, recover from injury and hit all of their training goals.
Our specialist coaching/treatment programs are tailor made to help each person move freely, get stronger and ultimately perform pain free. Once this has been achieved, the next step is to help you get fitter. This is where our signature group coaching programs come in.
​
You can definitely choose to continue receiving fitness and nutrition coaching on a 1:1 basis if that is what you prefer but at Faster Fitness Solutions, we know that getting fit and working out is just better when done as part of a team.