CJC Tax Ltd

Address
7 Northumberland Street,
Huddersfield,
HD8 8HP,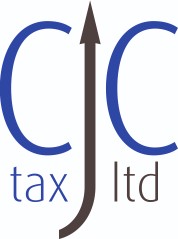 ---
Want to make better business decisions?
Growing your own business is tough. And it's even harder when you don't have up to date sales figures or profit levels.
Because knowing how much money you have in the business is essential when you're making important decisions. Like whether to hire new staff, extend your premise lease or invest in extra equipment. Without this knowledge, it can sometimes feel like you don't have control of your own business.
But it doesn't have to be like that …