Historic venue reaps rewards following new business & marketing strategy  
 Storthes Hall Park near Huddersfield has successfully reinvented itself as a top corporate and wedding venue after adopting a new business and marketing strategy, backed up by a significant investment.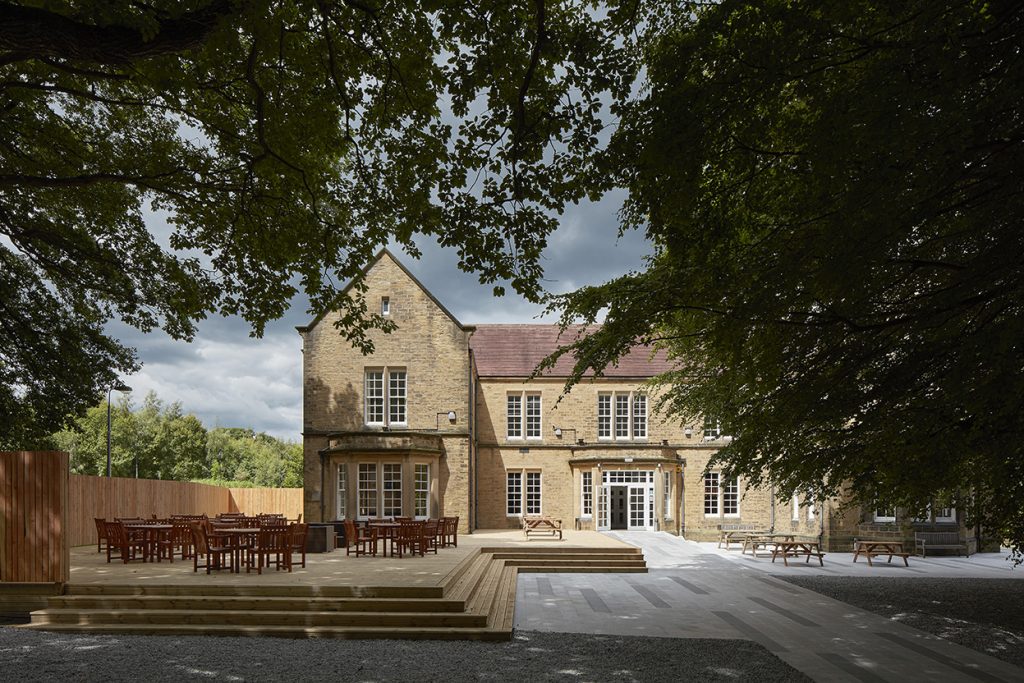 Turnover has increased significantly over the last 12 months as bookings for weddings and corporate events have surged following owners, South Street Asset Management, investing more than £2m in the venue and parkland.
Traditionally been known as offering only student accommodation, in 2018/19 its corporate and team building bookings have grown by an incredible 80 per cent.
Following on from the investment Storthes Hall has since been nominated for four tourism and business awards this year and created further full and part-time roles on the site. As well as a major revamp of the conferencing facilities and accommodation within Storthes Hall, the decision to bring catering provision in-house has proved to be a winning formula.
Storthes Hall Park Operation Director said: "This is been a transformative year for the venue and we anticipate further double-digit growth next year. With that we will create further employment opportunities at the Hall and hope to work with more local businesses and suppliers as part of our community-first ethos."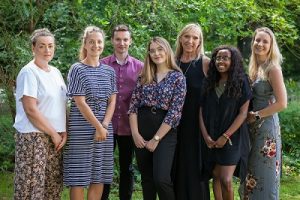 Business Development Manager Miriam Pedersen-Smith added: "The award nominations have already helped put Storthes Hall Park on the map as a top business and wedding destination in West Yorkshire, but bringing our catering function in-house also allowed us to source and use local producers which is helping to boost the local economy."
Storthes Hall Park currently has plans to recruit further staff for the accommodation, marketing and hospitality teams later this year.  It currently offers 83 well-appointed bedrooms including a family/bridal apartment, executive rooms, five contemporary meeting rooms with restaurant and bar facility, all set in 44 acres of parkland.
The new-look website can be found at www.stortheshall.co.uk.
For contact details and more information about Storthes Hall Park please check out their directory listing here –
https://www.hd8network.co.uk/directory/storthes-hall-park/