In partnership with Huddersfield Literature Festival, Stafflex are holding a free event for families.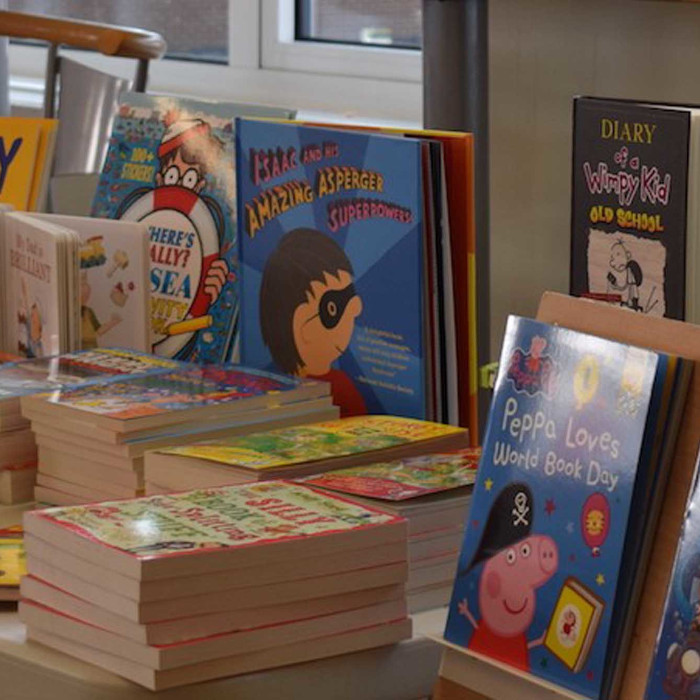 There will be stalls and activities for people attending the event, as well as interactive entertainment from Donavan Christopher, AKA Rappaman, and the authors of the I Can Do Anything! Colouring book, Salma Zaman and Thom Craigen.
12noon – 12.30pm: Magician Marvin – Recycle Magic Show
1.15pm – 1.45pm: Hardeep Sahota – Bangra demonstration
This will all be happening at North Huddersfield Trust School, Woodhouse Hall Rd, HD2 1DJ, between 11am-2pm
The event is Free with no booking required.
All ages welcome!
For more information about Huddersfield Literature Festival, click here.
For more details about Stafflex, including contact details please visit their directory listing on our website –