By pledging just a small amount you can help make a big difference and make this happen!
In 2019 Shepley Spring Festival moved to a great location just a couple of miles from Shepley to Storthes Hall Park.
The Venue offers a great indoor space ideal for an intimate friendly folk festival.
It is set in secure woodland and offers indoor accommodation as well as extended camping space in 2020.
It is a great place to bring the children for the weekend.
Now Shepley Spring Festival are looking for your support to make the event even more family friendly.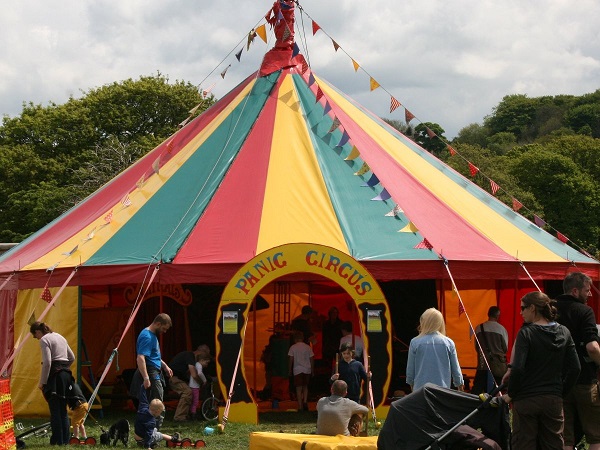 To help bring back Panic Circus and music workshops for the children, opening up more opportunities for our local community to come along and get involved, the festival is using the 'Spacehive' crowdfunding initiative – which will also hopefully receive the needed backing from Kirklees Council – to raise some of the money to pay for these family friendly attractions.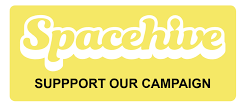 However! There is only a week left to raise the funds needed to make this happen.
Click here for details of how you can help – https://www.hd8network.co.uk/shepley-spring-festival-asks-for-your-support/
The Shepley Spring Festival are not asking for large sums of money, just a small pledge from lots of you will make this project part of the 2020 festival!
Festival Tickets
Tickets are on sale for Shepley Spring Festival 2020.
Early bird tickets are sold out.
Tier 1 tickets at £90 for the weekend are selling fast.
Youth and student reduced prices, all accompanied children are free.
Get yours now.
Available by post or online.
For details of all the artists booked so far look on Shepley Spring Festival website – www.ShepleySpringFestival.co.uk/artists