Women aged about 50 to 70 who are registered with a GP in this area will receive their invitation for breast screening soon.
This free health check is available every 3 years and also to those over 70 by request.
Where?
At the Mobile Screening Unit at Skelmanthorpe Health Centre (behind Co-Op)
Invites arrive about 2 weeks before your appointment.  If you have not received an invite by March '18, please contact us.  If you are unable to keep your screening appointment or you require further information please contact the Screening Unit: Tel 01274 365521/22/23
Whatever age you are, if you are ever worried about any breast problem, please contact your doctor who may refer you for a specialist opinion if necessary.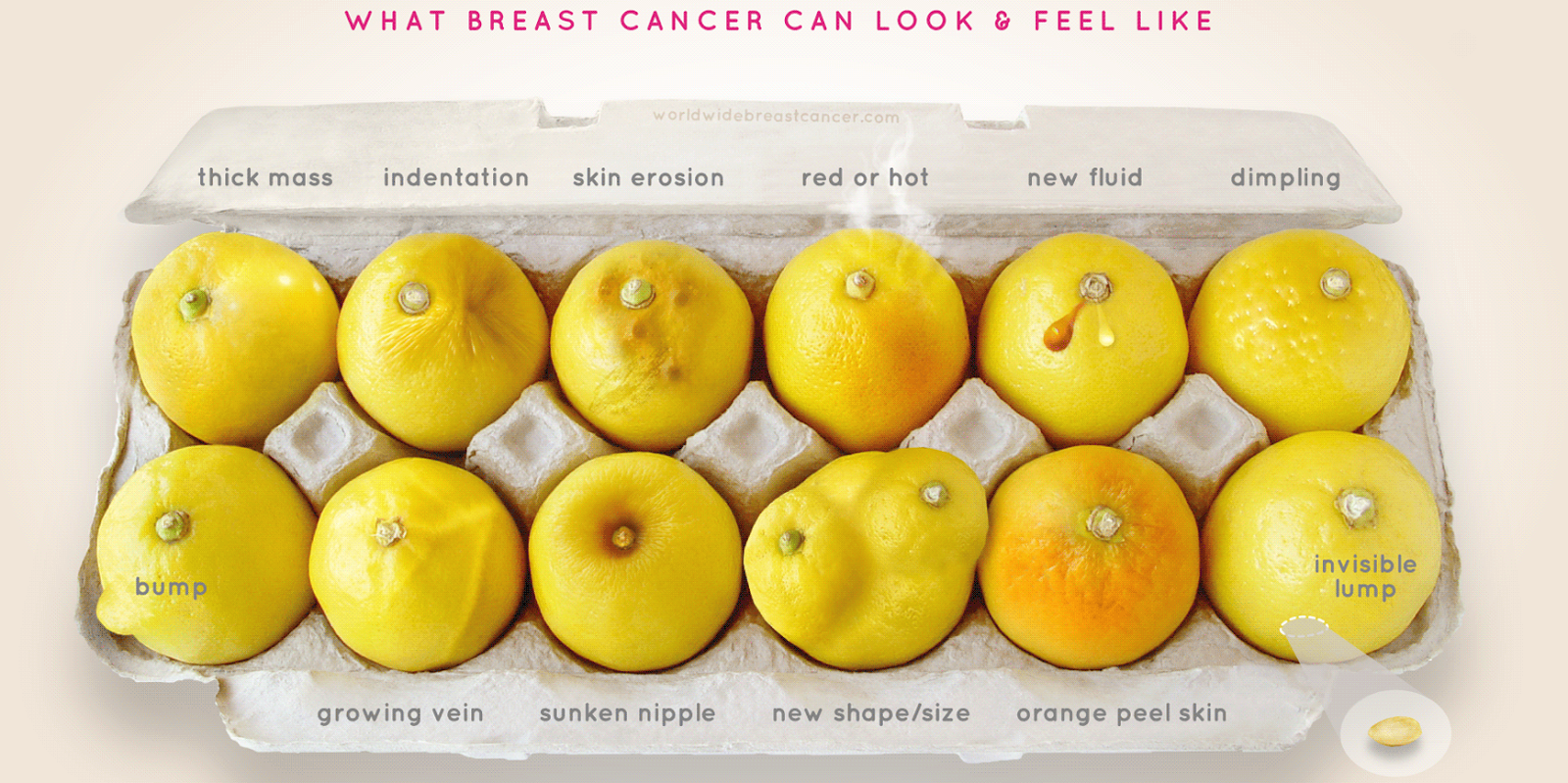 Breast Screening Saves Lives
Like us on   Bradford and Pennine Breast Screening