Shelley Junior parkrun have just restarted after a long spell out of action so it's quite big deal to be back on again (also, coincidentally, the weekend of our restart marked our 3rd anniversary too).

"We had a family travel from Leeds yesterday, so their son could continue his attempt to complete every junior parkrun in Yorkshire!" said Karen Hirst. the Event Director for Shelley juniors .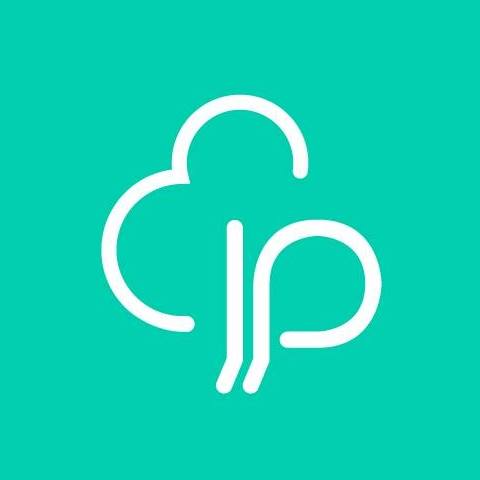 parkruns are free, weekly, community events all around the world. Shelley junior parkrun takes place every Sunday from 9am and is open to children aged 4 – 14*.
The course is a 2k run around the playing fields at Shelley College, completed at each child's own pace.
As well as receiving their results (time and position) each week, participants can also check their personal best times and collect wristbands for completing half, full and ultra marathon distances.
Parkrun is a positive, welcoming and inclusive experience where there is no time limit and no one finishes last. Everyone is welcome to come along, whether you walk, jog, run, volunteer or spectate.
It's free to take part but registration is essential: www.parkrun.org.uk/register
Shelley Juniors parkrun are always in need of volunteers – particularly at the moment they are looking to recruit at least 1 new Run Director – they are just the person in charge on the day.
Find out when the next Shelley Juniors parkrun is by visiting our Events section – https://www.hd8network.co.uk/events
*Due to COVID-19 restrictions only those aged 4-10 years old may take part until further notice.