A three-night actioned packed trip to Iceland to look forward to in February 2022.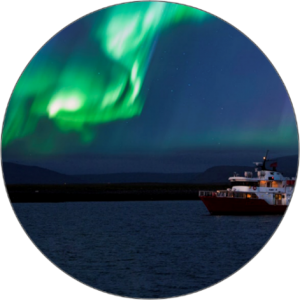 Tick off a bucket list trip with us on this exclusive trip with James Houtby Travel Counsellor.
We start this trip with a welcome dinner in a restaurant not far from Reykjavik harbour which is our next port of call as we embark on a search for the Northern Lights out at sea.
Day two, we take in the Blue Lagoon which is considered one of the "New Wonders of the World". Once we arrive back in Reykjavik you will have the rest of the afternoon and evening at leisure.
Day three is the highlight of the trip we take in The Pearl, a private Golden Circle Super Jeep tour and Snowmobile tour is an Iceland adventure where you will experience some of Iceland's most famous and exciting natural phenomena by exploring the Golden Circle. This is topped off with an unforgettable snowmobile tour on Langjökull glacier. During our trip we will see active hot spring geysers and Gullfoss one of Iceland's most powerful waterfalls.
Tick off this bucket list item with your personal Travel Counsellor who will be on hand during the whole trip.
This is just a flavour of what we have to offer, your holidays should be as unique as you are, and no two holidays should ever be the same.
James Houtby Travel Counsellor offers a fully bespoke, tailor made service being with you every step of the way alleviating the stresses of booking your holiday allowing you to enjoy the whole process of turning your dreams into reality.
If Iceland is not quite your thing fear not, together we can make your dream holiday a reality, let me help you create memories which will last a lifetime!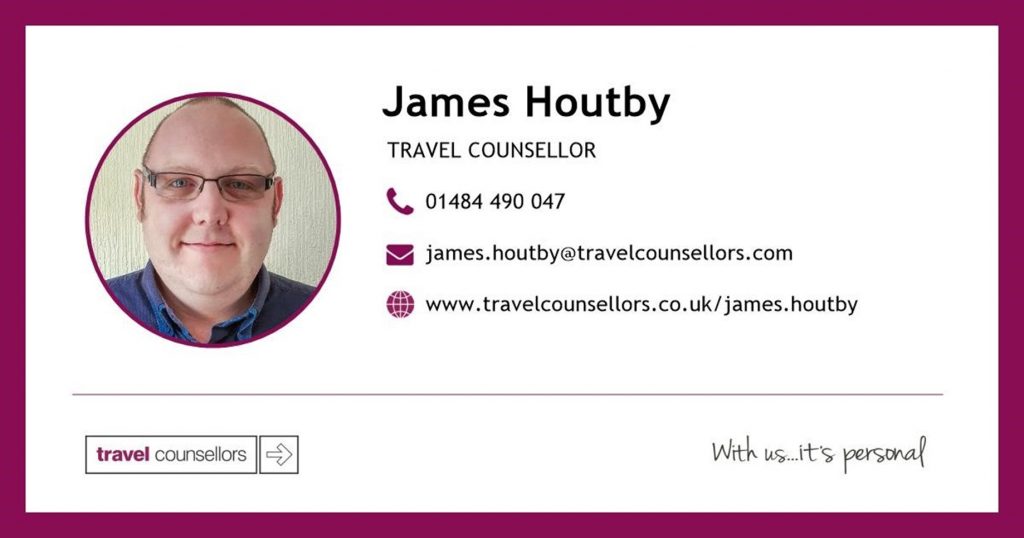 Visit James Houtby Travel Counsellor's directory listing here –