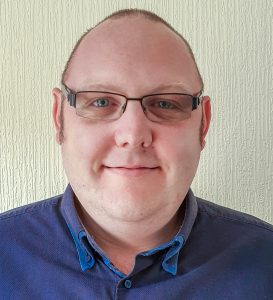 Hello HD8 and beyond if you are reading from outside the area.  My name is James Houtby and I had been looking at starting my own business for the previous three years and the pros of doing so never outweigh the cons with having a young family and the security of a regular income every month from a secure job, or so I thought.
Back in April of this year I found my position at the company I worked for being made redundant.  At the time I did not realise however this was the best thing that could have happened to me and my life was about to change forever!
Fast forward to the 27th July and I launched my own Travel Management Company specialising in both leisure and corporate travel.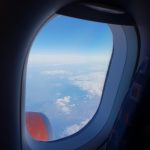 "You're mad" I hear you saying.  Launching a travel business in the middle of pandemic when the travel industry is reeling!
I promise you I am not mad, having worked in the travel industry for approx. 15 years working my way up from a Junior Travel Consultant to Senior Management this was the right time for me.  Partnering with the award-winning travel counsellors, they have provided me with the platform from which to successfully launch my own business in the travel industry.
I offer more than a traditional travel management company and high street travel agency by providing a personal and concierge service.  I will get to know you/your business and your fellow travellers personally, understand your wants and needs and provide you with a VIP service without the VIP price tag.
My dream holiday I hear you all asking now …
I love history therefore there are various places I would love to visit:
Egypt – the Pyramids and the Sphinx in Giza,
Angkor Wat which is the largest temple complex in the world located in Siem Reap, Cambodia
and to travel the length and breadth of Peru including taking in Machu Picchu, this Incan settlement is set high up in the Andes Mountains above the Urubamba River valley this location absolutely fascinates me.
The final holiday would be to take a cruise through the Arctic Circle, travelling from Reykjavik in Iceland, Franz Josef Island and Spitsbergen which is the only inhabited areas of the Svalbard archipelago.
Thank you for reading, if this has inspired you please get in touch and let me help you create your next dream holiday!