With a host of businesses as well as a myriad of remote workers living in the area, it is not before time that we are about to have a dedicated co-working and meeting space in Denby Dale that is open to anyone in or out of the area.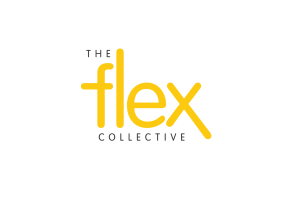 The Flex Collective is the brainchild of Jayne Adamson who herself worked from home, alone, throughout 2019 and found it both challenging and lonely.  She decided to look for a coworking space to hang out in but liked the idea of staying local, avoiding costly travel and parking costs as well as the commute time.  Until now nothing like this existed in our area so Jayne decided to set it up herself.
The space, which is inside Westleigh House near to the train station, will have a co-working area that holds 9 people and as the name suggests is totally flexible to the needs of its members.  Whether you want somewhere to work just a day a week or three days a week or just to use it on an ad-hoc basis that is entirely up to you.  It works via a membership scheme on the basis that the more you use it the better value it is.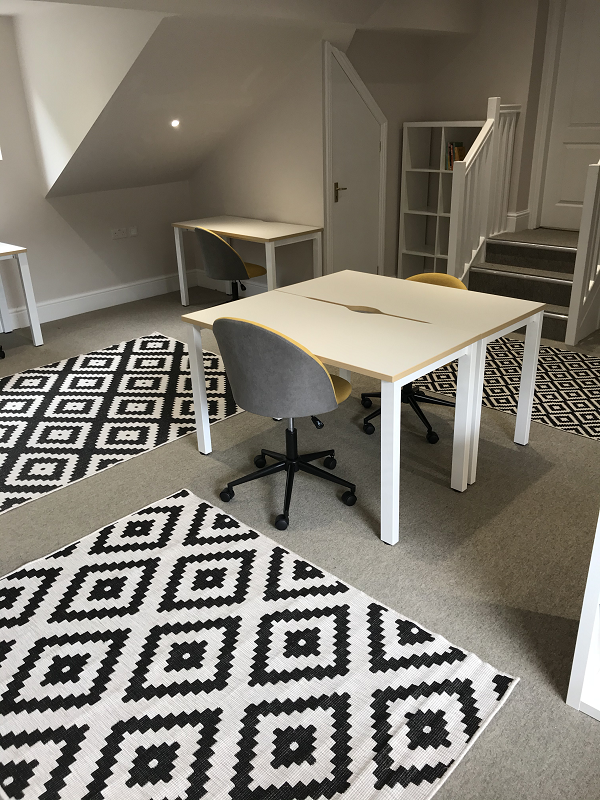 As well as the co-working side of things, Jayne also recognised the need for the area to have a professional meeting space so has designed this flexible space so that it can work as a business lounge for small non private meetings and also can be booked out by the hour or the day for any kind of meeting for up to 24 people.
There will be training workshops held there which are designed to help business owners to drive their businesses forward with the first ones booked in for very small groups to concentrate on their social media strategy where the attendees will learn how to set their strategy, what platforms they should be posting on and how to set them up and use them to get the best from them.  They will also get 121 advice following the workshop from The Flex Collectives very own social media manager.
And finally, as one of the many challenges that Jayne has recognised being a home worker is the lack of access to office equipment, there will be printing, photocopying and binding facilities, in face anything you would expect to find in a fully stocked office available to members, visitors and the general public.
The aim of The Flex Collective as a business is not just about the space, it is about creating a community of supportive 'colleagues' who's advice and experience we can each call upon if we have a particular challenge and also to have a relaxed and friendly atmosphere to work or meet in whenever the mood takes us.
With government advice changing so quickly Jayne has been ensuring that the space is a safe place to be and is hoping to open the doors officially on the 6th of July.  She is currently offering show arounds on a one to one basis for anyone interested in having a look and a social distanced chat and cuppa.  Please do get in touch with her if you want a nosey.
More details for the Flex Collective can be found by visiting their directory listing here –
https://www.hd8network.co.uk/directory/the-flex-collective/