Fancy learning a new skill or taking up a new hobby?
Interested in changing career?  Maybe you want to learn how to do something new?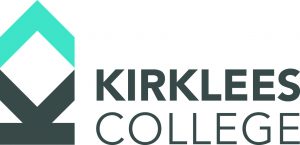 Kirklees College are offering a selection of absolutely free adult courses.
No hidden costs, to be eligible you simply need to be over 19 and live locally.
So be impulsive, bite the bullet and click through to our course page to see where your next educational journey can begin: https://www.kirkleescollege.ac.uk/free-adult-courses/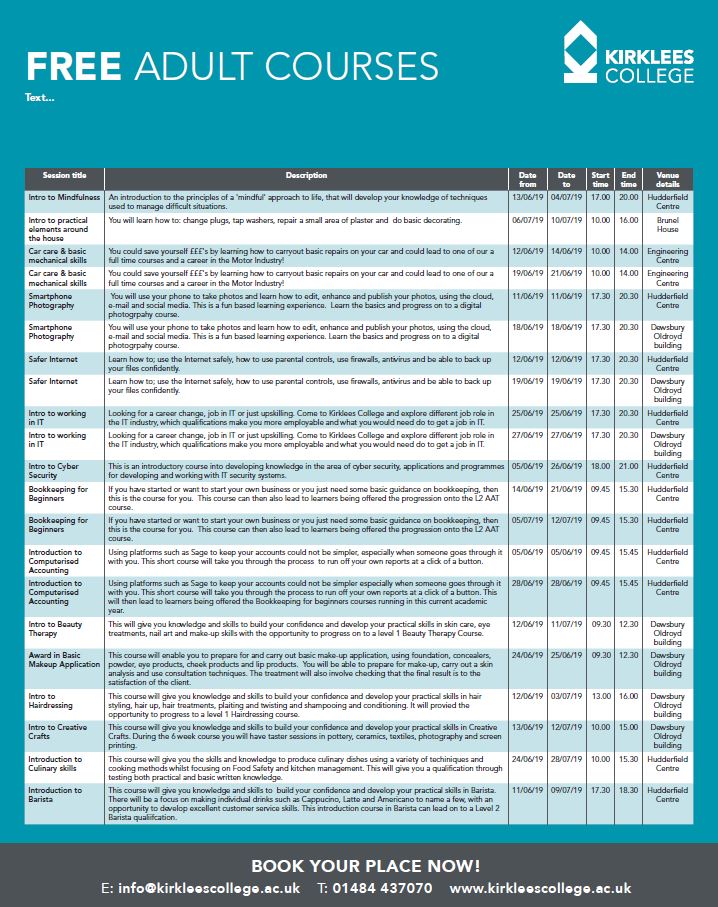 Would you like your business featured on the HD8 Network?  Then get in touch and discuss how you could benefit from this exposure.