Speakers at the HD8 Network Business Show will include Deborah Ogden from DO Positive Impact, Nigel Greenwood from Simply Customer and Kirklees Council amongst many more.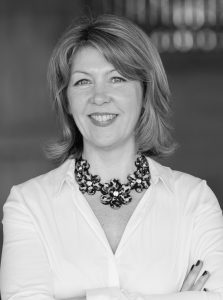 The aim of the HD8 Network Business Show – your local business event; focusing on making your business succeed and flourish – is to promote and connect the HD8 area, as well as provide educational and motivational information to attendees.  Delegates are invited to attend free of charge and have the opportunity to receive a complimentary business portrait, however you are urged to book tickets to enable organisers and exhibitors to anticipate numbers.
The Breakout Sessions which the HD8 Network is offering appears to be a quite unique and not something that is currently offered at other business shows or networking events.  They are 30 minute interactive and intimate sessions with approximately 6 people in the room, discussing and learning about different topics.  Delicious Media's sessions in the morning ask people to come armed with questions about websites, search engine optimisation and WordPress.  Whereas Becky Burdon from Towards Life will be providing an introduction to how Mindfulness can support wellbeing in the workplace.  There will also be sessions on Apprenticeships, HR and Customer Journeys and Jonathan Hill from Pierrepont will be offering 1-2-1 sessions for businesses to book on with questions about Accounting and Tax issues.  Places are limited and so please book early to avoid disappointment.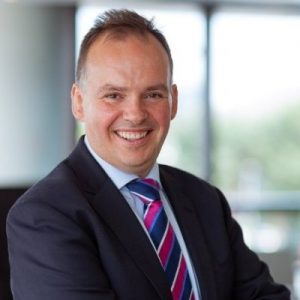 Mark Flynn was really pleased to be asked to do the show photography and said "it will be great to see local businesses come out for the day and meet up, generating more business for each other while being informed on a range of topics. It is even better because it is happening where they're based, rather than travelling to major towns and cities, proving that business is also done in rural areas".
Think Forensic, the headline sponsors of the Business Show, are providing two speakers.  Ann Ellis, a Forensic Linguist, will give valuable hints and tips about creating a good first impression, writing emails that get results, painless report writing and communicating with confidence, and Christine Wallace, an ex Police Detective Chief Superintendent, will be speaking about interview and communication skills; if you've ever hired the wrong person or company then this talk should not be missed.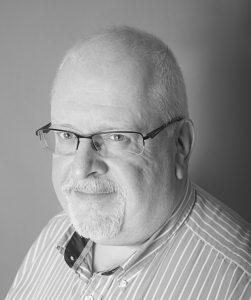 Speakers also include Cllr Graham Turner who will be announcing a big infrastructure project for the area, Pete Evans the Go-Giver and Kirklees Council who will be launching their Business Hub at the Business Show.  There will also be a Plenary Board that will close the show which Ian Court Business Account Manager at Natwest Bank, Police Officer Sally Baines, Steve Moore the Skills & Business Manager at Kirklees Council and Paula Sherriff the local MP has agreed to participate in and will be answering your questions on a range of business topics.
Paula Sherriff MP of Dewsbury, Mirfield, Denby Dale and Kirkburton said "I am really looking forward to taking part in this event and engaging with local businesses.  It is important to support events such as this to help and encourage both existing and new businesses and I am pleased to support HD8 Network and the fantastic work they are doing in the area."
Following the main event there will be an After Show Party where attendees will celebrate the success of the show and Speed Network, as they do at the Monthly Meet Up networking events.  Tickets for the exclusive networking event are on sale now for £25 and cocktails and canapés and other drinks will be included in the ticket price.