Think Forensic Ltd, specialists in Forensic Science and Crime Investigation, are proud to be the headline sponsor for the HD8 Network Business Show on Wednesday 26th August 2015.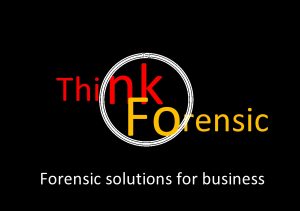 Home to the Think Forensic and the first HD8 Network Business Show is a beautiful 16th century Crux Barn in Skelmanthorpe.  Although Think Forensic operates nationally it is here they have developed an unusual and unique crime centre.
The centre enables the company to run realistic educational workshops for schools, colleges and universities, public CSI experience and fun days, parties for children and adults and more recently corporate team building and training events.
The company has already worked with several blue chip companies to develop bespoke staff packages and away days designed to identify staff for promotion, identify potential new staff, identify hidden talents, building and bonding teams of co workers and departments as well as giving staff insights into different roles.
Workshops for small businesses have also included Report writing, Writing emails that get results, Communicating skills, Interview techniques, How to read CV's, Budget planning and Negotiation skills.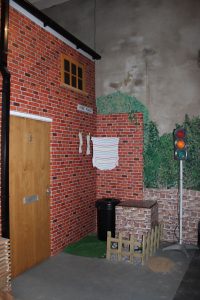 Sue Proctor from Think Forensic said "We are proud to be associated with local business and are sponsoring the 2015 HD8 Network Business Show to let people know what an amazing facility we have here.  Many local children might know we are here, but we also offer sessions to adults; whether they are parties and experience days or corporate and team building days.
As sponsor of the HD8 Network Business Show Think Forensic are bringing two experts to speak at the event, helping you overcome business challenges.
The first of these speakers is a Forensic Linguistic Expert.  The talk will give valuable hints and tips including, creating a good first impression, writing emails that get results, painless report writing and communicating with confidence.
The second of Think Forensic speakers was a Police Detective Chief Superintendent and will discuss interview and communication skills.  If you've ever hired the wrong person or company then this talk should not be missed.