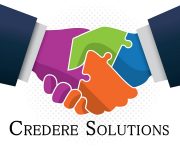 ---
Thousands of SME's are making improvements within their processes, systems, products, materials, devices and services and overlooking the fact that this appreciable improvement might entitle them to an HMRC rebate against their corporation tax.
Around 90% are NOT claiming, this entitlement can be re-invested in their business.
This is a specialist area, in which very few Accountants work, talking to a specialist team is essential to maximise a claim compliantly. A 15min phone call will determine if there is a fit for you. Phone Bev Hopper  07813 040670, there is free no obligation consultation available.
R&D Tax Rebates – Don't leave yours sitting on HMRC's desk!