Date
Friday 19th May
Time
5:30 pm - 7:30 pm
Location
Categories
About
FRIDAY NIGHT – Open Session – Tumble & Tricks
Scandalous Productions Studios offer the chance every FRIDAY as a open session evening for those children wishing to wear them selfs out and work on their skills.
From Hand Stands to Hand springs with our Air Tumble Track available to use you will be cushioned from and tumbles or falls.
Join Us and get your self tumbling around the place in no time.
* please not this is not a class this is only a Supervised Tumble Session.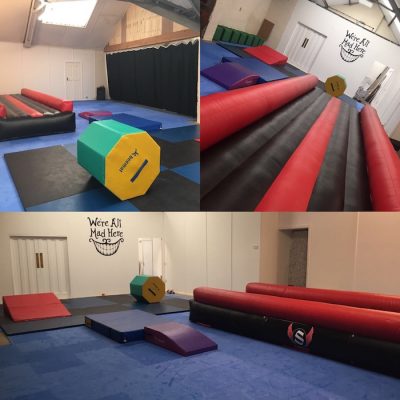 Map Unavailable