Date
Friday 7th August
Time
10:00 am - 11:15 am
Location
Categories
About
A business plan is not just for accessing funding, it is an essential part of running a successful business. It is a vital tool to keep you motivated, focused and fully informed. It keeps you in touch with what your business does and why, making sure you're catering for your customer's needs.
The current situation has shown both, that living hand to mouth and building rigid and complex plans can not protect you and your business, especially when you need it the most.
Sayers Solutions has simplified the business plan, helping you focus on the 4 key areas, keeping it relevant to you and your business's needs.
This webinar aims to provide you an overview of the 4 part plan and some of the potential tools you could use to explore your plan.
This is followed up with group sessions. Initially there is a 5 week course, which goes through each part of the 4 part plan in more detail. Further to this there is the option to join the monthly group sessions, with others who have completed the 5 week group sessions.
Book your place here – https://sayerssolutions4partplanwebinar.eventbrite.co.uk
Places are limited and must be booked in advance.
If you would like to discuss the session or have any questions please feel free to contact Sayers Solutions.
Contact details and more information can be found on their directory listing –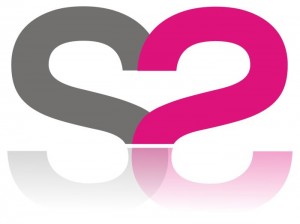 Map Unavailable