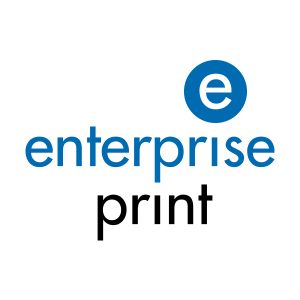 Enterprise Print have been printing for local businesses and individuals for over 30 years.
They specialise in Digital Printing – which is the most economical way to print stationery items in colour in small quantities.
Most of their work is things like Business Cards – Loyalty cards – Vouchers – Posters – Leaflets – Booklets and Brochures and Marketing Packs for the Marketing side of a business,  NCR Sets, Books and Pads for the administrative side of a business and then Invites, Greetings Cards, Books & Calendars for the general public.
They use the latest digital technology using the very best Xerox equipment and have two machines to ensure that they have the capacity to hit deadlines and not let their customers down – Much of their work is turned around for the following day.
Since 2013, Enterprise Print are part of the LGP Group based in Leeds, who has the very latest Litho equipment for those bigger jobs – and they also have a vast array of specialist finishing equipment for things like Laminating Foiling Embossing and stringing.
Special Offers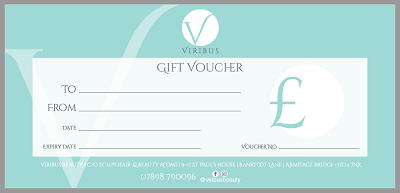 Enterprise Print are currently trying to help out many of our local business that have been badly hit through Covid by doing a special offer on Vouchers – particularly for businesses in the beauty industry – Hair, Nails Make up or general wellness.
Vouchers are a great way for these businesses to still generate some income NOW whilst they have to remain closed.
Enterprise Print can do lots of different kinds of vouchers – from special offer vouchers offering discounts to ones that have an immediate monetary value – or for specific treatments.
And they have ways of ensuring levels of security that makes it impossible to copy or reproduce – from a basic number system – to more elaborate things like holographic foiling or micro imaging.
They are here to help