Traci Habergham Photography

Address
19 School Hill,
Kirkburton,
HD8 0SG,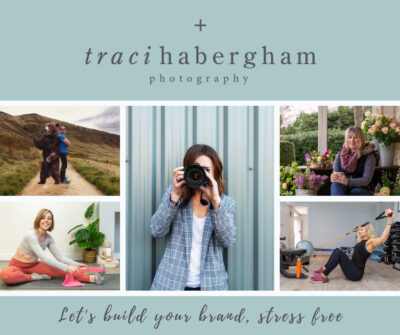 ---
Hi, I'm Traci, a relaxed and friendly professional brand photographer covering West Yorkshire.
I help new and established businesses strengthen their brands, raise their online presence and attract their ideal clients by providing stunning visuals bespoke to their business, brand and personality.
Brand photographs tell the story of your business and are perfect for social media, websites, marketing or anywhere you want to shout about what you do and your wins/successes.  Brand photographs can provide a consistent and professional edge to any business.
Please get in touch if you would like to chat about how I can help your business.