Moorenotes

Address
20 Woodlands Close,
Denby Dale,
Huddersfield,
HD8 8RH,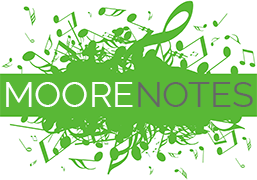 ---
My name is Jerry Moore and I have been a local teacher, composer, and performer for over 30 years.
Moorenotes was established in 2017 and I have used my website as a platform to promote and provide original music for choirs, schools, jazz and string ensembles, as well as small groups.
Much of the music I have written can be tailor-made to the requirements and needs of any specific group or individual.