John Polley Brand Communications

Address
John Polley Brand Communications, Unit 26 Upper Floor,
Upper Mills, Canal Side,
Slaithwaite,
HD7 5HA,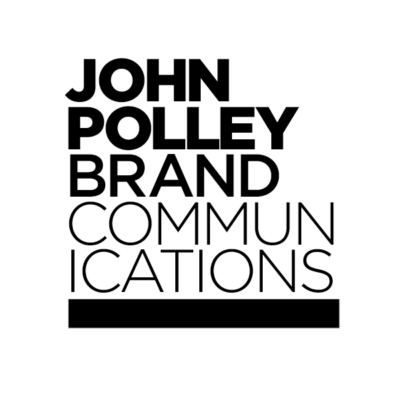 ---
John Polley Brand Communications are graphic design and branding experts who specialise in branding and marketing literature for businesses. Established in 2011, the company continuously builds on over 25 years' experience in the creative industries.
Great branding and design can help your business to stand out in a highly competitive market. We work with a range of clients across a selection of different industries to optimise their branding, colour schemes and logos.
We work together with clients to come up with a brand identity that truly represents your business, and pride ourselves on providing a completely bespoke service, tailored to each of our customers. Brand identity goes much further than simply designing a logo, we create visually appealing graphics that can be used across a range of media; from websites to brochures, letterheads and business cards.
Imagery and designs created by John Polley Brand Communications aim to highlight your unique skills, products or services and improve the public perception of your business; ultimately helping you to attract more clients.
We focus on building long-term relationships with our clients and emphasise the importance of trust throughout our branding process. We strive to keep you regularly updated on your project's status, allowing us to implement your feedback as your branding project evolves.