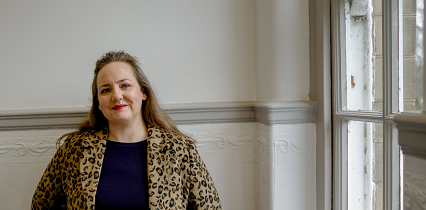 I thought I would take a moment to share the background story behind the HD8 Network.  I – Merewyn Sayers – run another business – Sayers Solutions – marketing coaching, training and consultation.
Like many other business owners, I find myself travelling distances, outside of the HD8 area.  I am passionate about the local economy yet I find myself working with customers and suppliers outside of this area.
Wouldn't it be great if we didn't have to travel out of the area, if we didn't want to?
The background story of the HD8 Network starts in April 2013.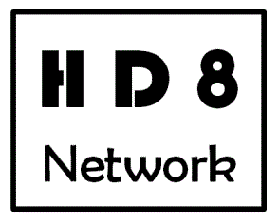 To make connections and build my Sayers Solutions business, I am used to attending networking events.  One evening I ventured over to an event in Brighouse, where I met at least 8 people from the HD8 area (which is quite a lot, as there was only 12 people in attendance!).
I joked to Keith Loveday, the guy running it – who also lived in the HD8 area – and said "why don't you set up one where we live?"  While driving home I thought 'why don't I do it?'.
The wonderful amount of amazing businesses and groups I come across in the HD8 area is awesome.
It continues to surprise me while I am out and about, the number of people I unearth who work, rest or play in the HD8 area.
One of the pinnacle people, who was also part of the background story of the HD8 Network, is Steph Walker from Delicious Media.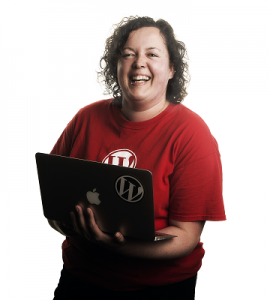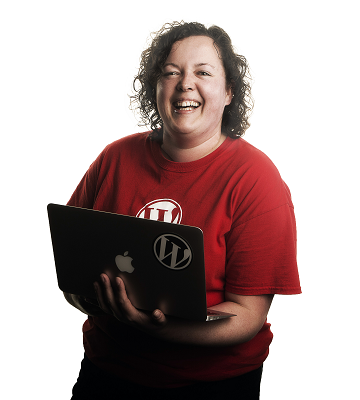 She was my sidekick, my go to gal, my extra bit of confidence at the beginning and in some respects still is to this day.
She helped me plunge into the world of hosting networking events and also created our amazing website.
Without Steph this journey would never have been possible, at all. 
I am forever and continually grateful to her.
It is unfortunate that she's upped sticks and moved down south …. to Sheffield! …
However, if you want an amazing website built,
Delicious Media
are your team.  They are incredibly busy but this is testament to their ingenious, intuitive intelligence when it comes to websites and the dedication they give to their clients.
In 2015, the HD8 Network went through a rebrand.
Initially all I wanted was a pop-up banner – to let people know they were at the right venue for our Meetups – and maybe some promotional leaflets.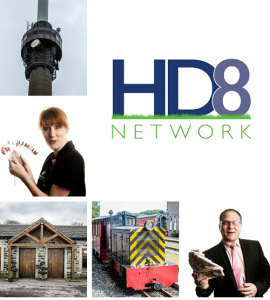 As the HD8 Network hardly covers the costs of running the meetings, there was no money available to do this so, I looked to see if there was any grant money or other funding available.
I discovered a Kirklees Council initiative that provided me with strategic support. This led me to develop membership packages, changing the HD8 Network from a hobby into something more.
I invested some inheritance money and engaged with several suppliers from around the area. A terrific group effort brought together the website by Delicious Media, the CRM and respective softwares by Creative Analysis. Branding, including our amazing logo, by Nunu Creative and photographic images by John Steel which involved coordinating a photoshoot with potential members, a few "drive-by-shootings" to capture images of the area and many, many laughs and cups of tea.
What you see today enabled the HD8 Network to flourish and grow to the next stage
From monthly networking events; to providing an online events calendar, directory listing and news page all found on our website, alongside pages for each village in the area, with descriptions, facts and figures and other information, highlighting specific events and organisations in the village.
We also now manage a number of different social media communities.  Predominately on Facebook – our groups are active supportive communities – however you can also join in our conversations on  Twitter, Linkedin and Instagram.  Find out more here – https://www.hd8network.co.uk/contact-us/social-media-communities/
The HD8 Network also offers three membership packages (Gold, Silver & Bronze) to organisations in and around the area.  The packages provide several options to reach more people and raise awareness of their organisation in the local area.
And of course, we continue to hold our monthly Meetup networking events and have even held two Business Shows in the past (2015 & 2016).
So this is the background story of how the HD8 Network came into its 7th year.
What is your background story?  How can we help you tell your story?
We have a news section and social media platforms available for you to use.
What would you like to tell people and what would you like to hear?
We always want to hear your stories – they are what makes the world go round, so chat to us.
Would you like to be part of the future of the HD8 Network?